Grupo La Moderna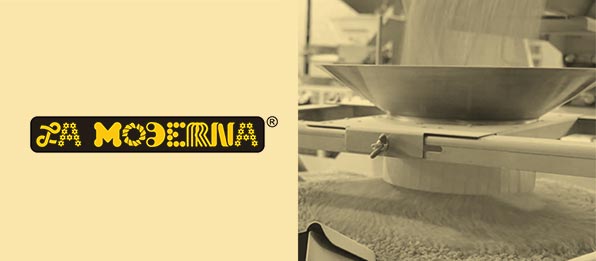 The La Moderna Group has as a business philosophy to be highly productive and with a human sense, cementing their endeavor on ethical precepts, which grant them a high sense of social responsibility, by creating better economical conditions that benefit their collaborators and community.
Institutions which participate to contribute socially in search of the human wellbeing, covering aspects such as education, food and values among others:
ECOCE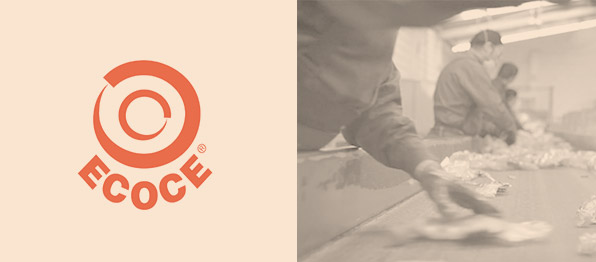 La Moderna promotes the culture of collection and recycling of its packaging with associations such as AMBAS ECOCE that is dedicated to the recovery of waste and packaging from the beverage and food industry, for recycling in México.
ECOCE is the first body in México to propose actions for the proper management of waste and packaging and develops The National Collective Private Plan for Waste Management of PET, HDPE, Aluminum and other registered files with the SEMARNAT and SEDEMA-CDMX.
Reforestamos México A.C.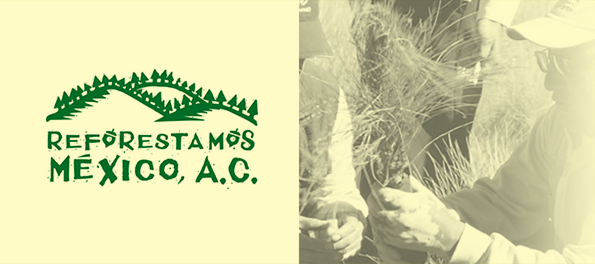 With the help of the collaborators of La Moderna, they conduct reforestation projects in the Nevado de Toluca with more than 1.600 people participating.
Reforestamos México is a civil association that looks to ensure the forests that Mexico needs for its development.
Mexicanos Activos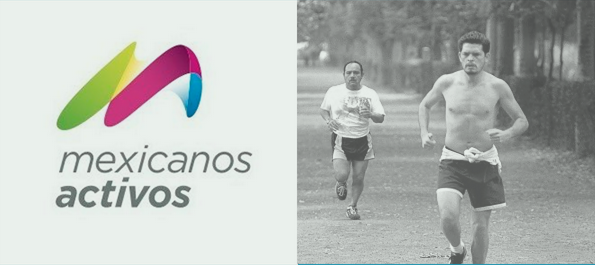 Organization of the civil society that is looking to physically activate all Mexicans during 60 minutes every day to prevent chronicle diseases which deteriorate their quality of life.
Un Kilo de Ayuda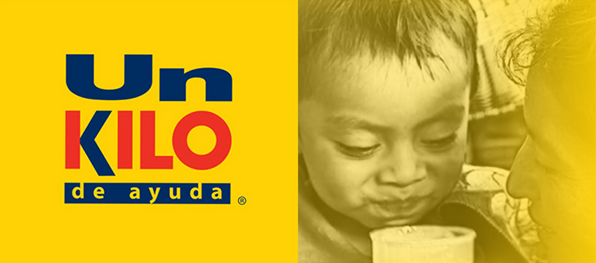 The Civil Association A Ton of Help has as an objective to provide nutrition in a comprehensive way to low-income children.
The support scheme with this institution is that with every bimonthly delivery of products to the care facilities of A Ton of Help, La Moderna donates 50% and the institution pays the other 50% of the merchandise at the subsidized price. Additionally, an agreed cash donation is given for Nutritional Surveillance activities, detection of anemia in high-risk children and operations of the institution.
Teletón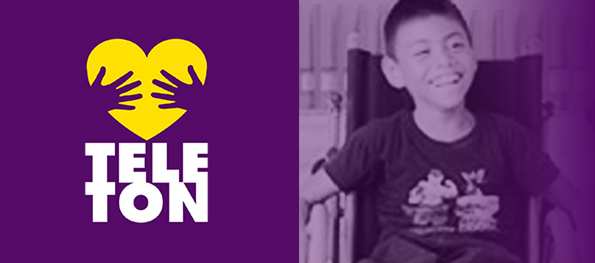 For more ten years, PALM has been supporting the cause of the Fundación Teletón México, A. C., a foundation of assistance which has the principal objective to support children with disabilities, by means of construction, start-ups and maintenance of CRIT children's rehabilitation centers all over the country, where medical attention and rehabilitation therapies are provided to children and young people that suffer some type of disability. The support that provides La Moderna to this institution is basically economical, through an annual contribution previously agreed with the Foundation.
Fundación Nutrición y Vida A.C.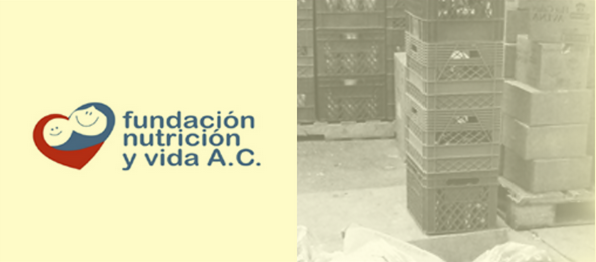 It is an association that is looking to combat the hunger and malnutrition, respecting beliefs, cultures and contribute to those who have less.
CONMEXICO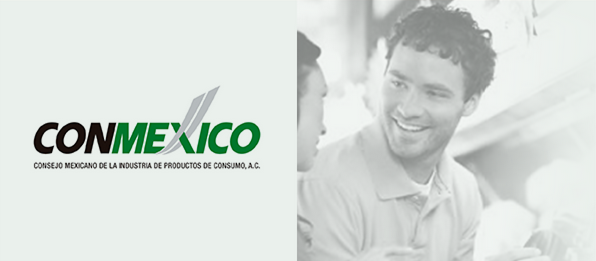 We actively participate in programs and workgroups that look to implement improvements of processes, facilitate procedures, looking for the wellbeing of the consumer, with mainly these points:
Regulatory Matters, Institutional Liaison, Fiscal Affairs, Commercial Practices, Health and Wellbeing.
BANMX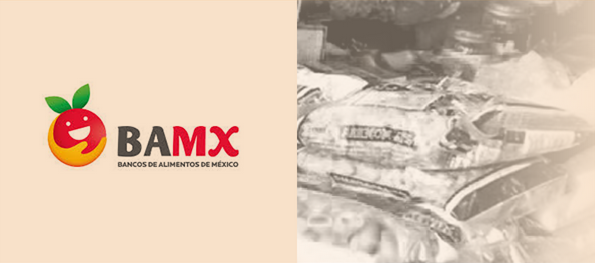 For several years, PALM has been supporting the food supply for the underprivileged people in the community.
This is being done with the help of the Food Bank Charity of the State of Mexico IAP, which is an institution that provides food products to marginalized families which are previously selected through a socio-economical study.
PALM constantly supports this institution through three types of donations: Monthly product donations, additional donations, training and advice.
Del Amor Nace la Vista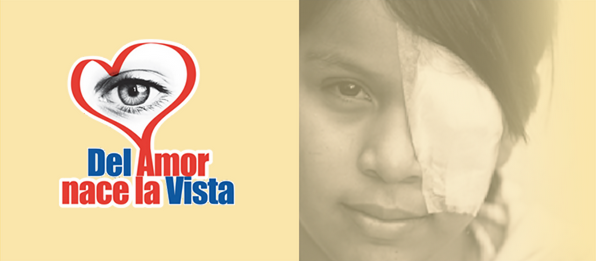 The Cinépolis Foundation provides support to persons of the most marginalized communities in order to recover their eye-sight through surgery of the cataracts.
Cruzada de Amor de Navojoa, I.A.P.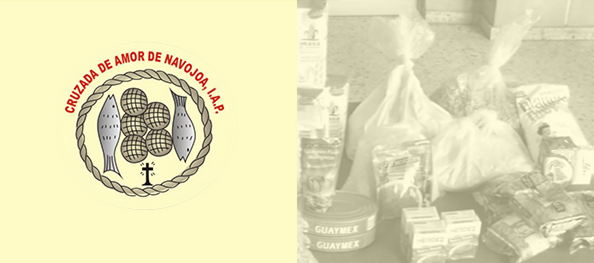 Preparation of pantries for the communities most in need.
Banco de Alimentos de Navojoa, I.A.P.
Supports families in need with the renovation of their houses, in regards to fundamental issues, they teach them to prepare food with basic products.
Nemi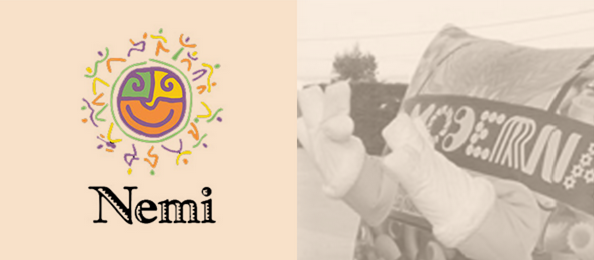 It is an association of young people that offer participation and development areas for the children and youth of Mexico. They are interested in that their lives are important and that they have values which give them meaning. They invite the youngsters and children to live their commitment: learn, help, work and have fun through educational, training and prevention programs, as well as social campaigns.
Obras Sociales del Santo Hermano Pedro
The food bank supports the population living in extreme poverty and the earthquake victims of San Marcos. The organization also carries out social work of brother Pedro, adopt and help handicapped low-income children.
Educadores Integrales del Estado de México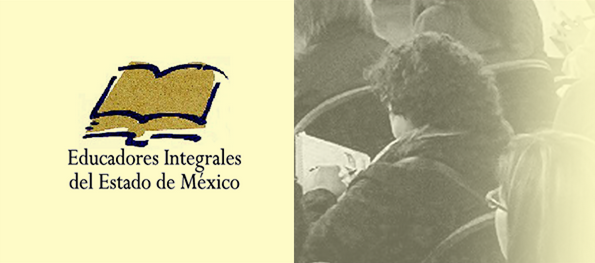 This institution is dedicated to activities such as:
a) promote the training of people that by receiving salary, in turn can participate, at no charge, in educational classes to foster the development of civic, ethic and moral values, awakening the love for god, the homeland, our nationality and for our culture, fighting the ignorance. 
b) collaborate with our institutions that have similar objectives. 
c) grant scholarships to be able to provide the referred education free of charge.