(CRS) Certificate in Corporate Social Responsibility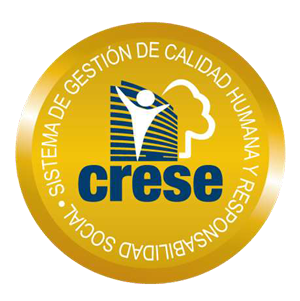 Affiliated Companies which have it
TABLEX MILLER, CORPORATIVO LA MODERNA, FABRICA DE GALLETAS LA MODERNA, PELÍCULAS PLÁSTICAS, RECURSOS INTERACTIVOS LA MODERNA EN SUS PLANTAS (PACOSA) (PALM) (MOSUSA)
Type
Social Responsibility
Company which grants the Certification
Empresa Responsable, A. C.
The Standard CRS is an auditable and certifiable management system, which proposes the development of continued improvement programs to promote in all of its interest groups, a sustainable development, but embedded in an ethic of comprehensive human development.
BRC (British Retail Consortium)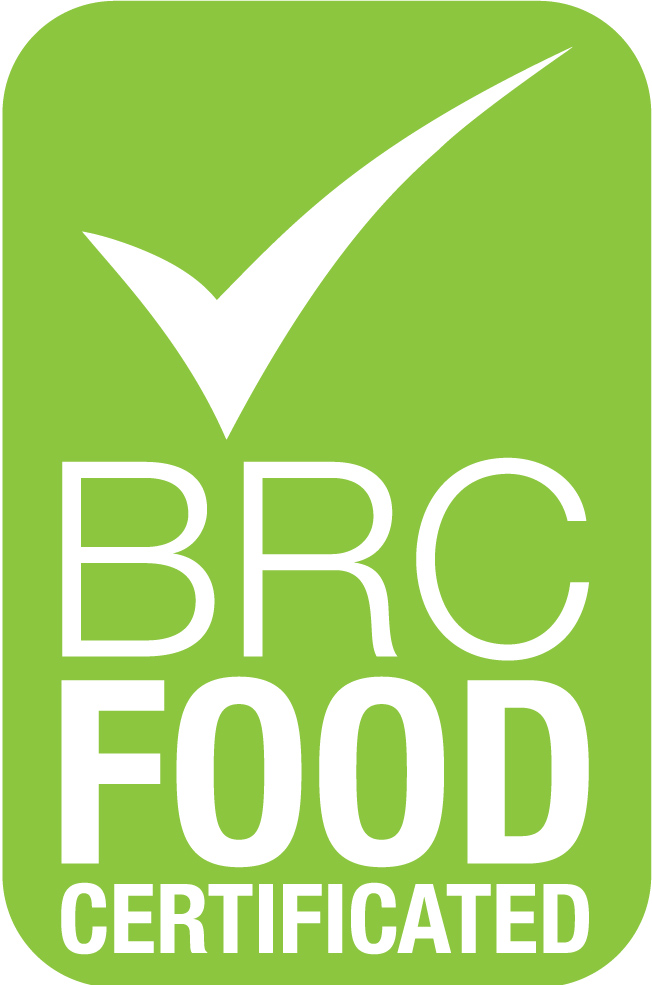 Type
Food Safety and Quality
Companies that have this Certification
Fábrica de Galletas La Moderna, Harinera Los Pirineos, Productos Alimenticios La Moderna
BRC Global Standard for Food Safety, is a certification standard developed in the United Kingdom with international recognition, which contains the requirements of a HACCP/APPCC system (Hazard Analysis Critical Control Point) according to the requirements of the Codex Alimentarius, a management system of documented quality, and the monitoring requirements of the environmental conditions of the facilities, the products, the processes and the personnel. The BRC Global Standard for Food Safety has been developed to help distributors with the enforcement of legal obligations of food safety and to ensure the highest level of consumer protection.
The standard provides a framework that allows the manufacturing of safe food products and to manage the quality of those products to satisfy the requirements of the clients. The certification obtained under the standard has the acknowledgement of a great number of retailers, companies in the food industry and producers all over the world when assessing the capacities of its providers. As a response to a broad demand, the Global Standard for Food Safety has been translated into a large number of languages in order to facilitate its implementation in the food businesses around the world.
Norma ISO 9001:2008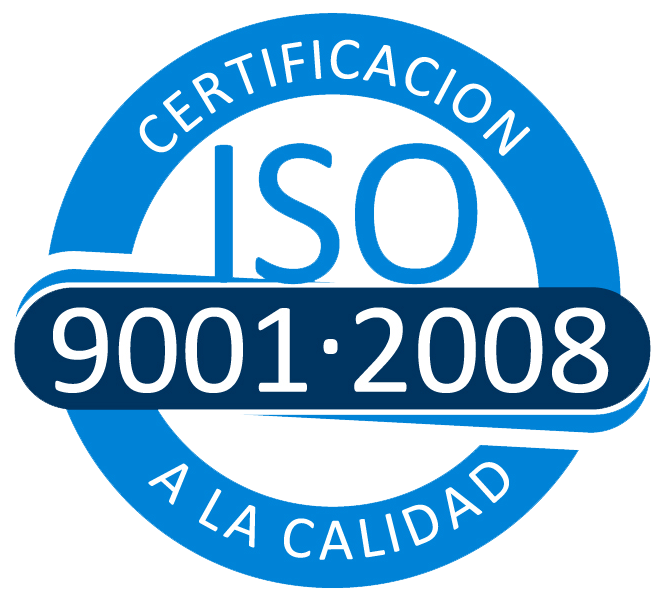 Company that has it
Películas Plásticas
It specifies the requirements of a quality management system when an organization needs to demonstrate their capacity to provide products on a regular basis that satisfy the requirements of the client and to increase their satisfaction.
SICA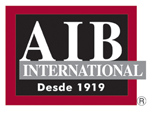 Among other systems of control, it has the SICA (Evaluation System of Quality Rates) and the sanitary standards of the American Institute of Baking.